Company profile
---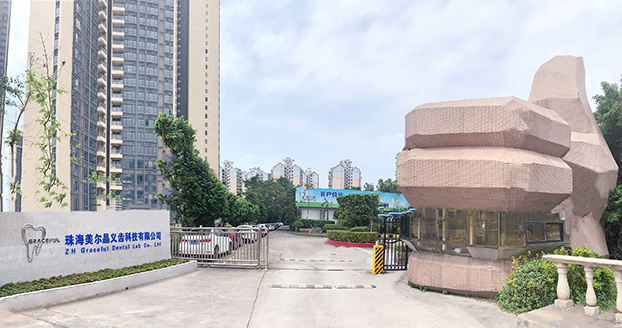 The main products of the company are full porcelain teeth, ordinary porcelain teeth, steel teeth, implant teeth, removable dentures, orthodontics, precision accessories, etc., which are mainly sold to the United States, Europe and other countries and regions.
The company has CAD/CAM, all-porcelain, 3D metal printer and other advanced high-tech production equipment, but also the first investment in the introduction of international advanced technology concept, invested in research and development of related equipment. For more than ten years, with the forward-looking enterprise strategic planning and talent development mechanism, has rapidly expanded into a large number of industry experienced management, technical backbone personnel as one of the positive team.
Over the years, the company has passed and obtained the United States FDA certification, ISO9001:2008 quality system certification, ISO 13485:2003 Medical device quality system certification, ISO9001: 2015 Quality System Certification, ISO 13485:2016 Medical device Quality system certification, China Food and Drug Administration (CFDA) GMP audit. Business scope from Europe, the United States, gradually expand to the world.
Zhuhai Meierjing Denture Technology Co., Ltd. has been committed to providing high quality products and services for the public. Through continuous learning of the management experience of outstanding enterprises at home and abroad, we have summarized the enterprise vision of "becoming the leader of denture processing industry in China", that is, the pursuit of making everyone have healthy and beautiful teeth, so as to achieve the business mission of "everyone is proud of teeth". On this basis, combined with the actual situation, the company has continuously optimized and improved its own enterprise management mode, forming a unique, advanced, pragmatic and efficient corporate culture, leading to become the leader in the industry.
Meierjing has become the most competitive pioneer in China's dental industry. The past does not represent the future, no progress equals backwardness, looking forward to the future, Meierjing people with passion and wisdom, in order to create a denture processing group with international competitive advantages and unremitting efforts.